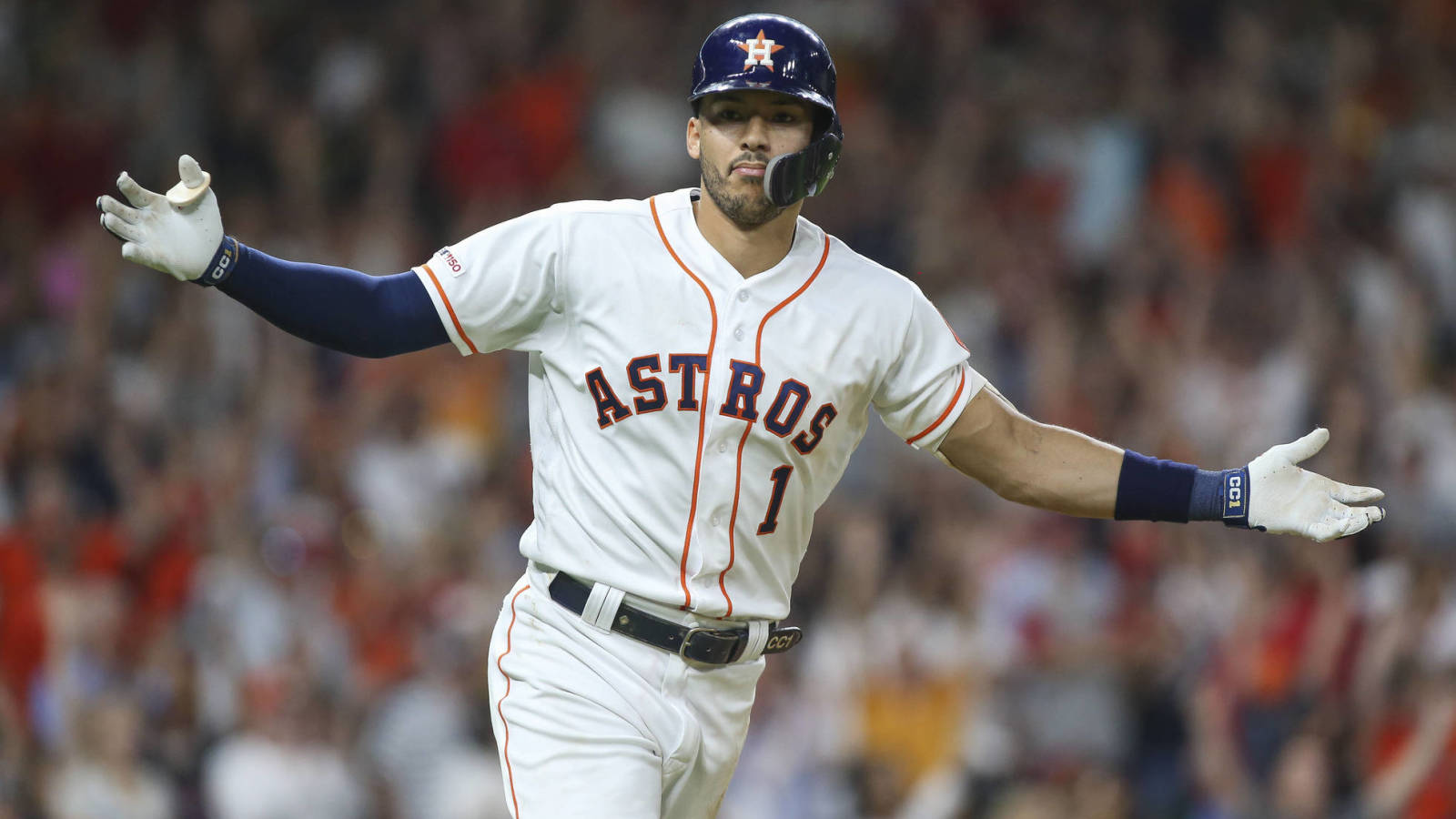 Spring training is finally here, with players reporting to begin their preparation for the 2020 MLB season.
The 2020 offseason played a significant role in how the upcoming season will be remembered. From the Los Angeles Dodgers landing Mookie Betts to the Houston Astros' cheating scandal, drama defined everything that got us here. While Opening Day is more than a month away, many of the headlines that dominated the offseason will carry over to the spring.
Spring training is about more than just the marquee names. It's an opportunity for young players to leave lasting impressions on their peers and coaches, potentially setting the scene for a breakout season. This time of year also provides a chance for new managers to make their early marks in the new gig.
Most importantly, this time of year signals that we are closing in on baseball's return. Now, here are the top storylines as players report for spring training and the MLB season draws closer.
Astros' role as public enemy No. 1